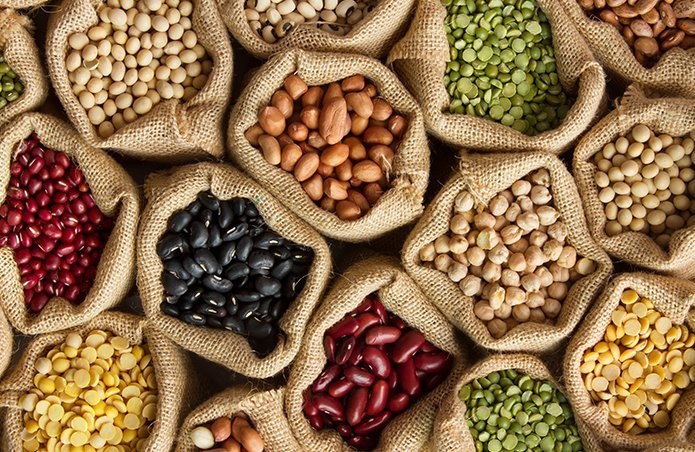 INTRODUCTION
The HX-A006 in new type single barrel seed planter, this machine can be plant corn, wheat, soybean, peanut, cotton, Sunflower, mung, Green beans, Chickpeas, Lentils bean, White beans, Red lentils, Black Eyed beans, French Beans, Kidney Beans, Adzuki Beans, etc. This is not suitable for the fertilizing, this new type Seeder can use in seeding in the corn fields in the plain and hilly areas. The seeding capacity, seeding row space and the working width are adjustable. Firstly Mini Seeder is low very cost than automatic Seeder, Most importantly popular for Small or big farm.
Single Barrel Seed Planter machine mold can changed when you want to seeding other seeds. The Seeder is manual type, In addition easy and portable used in many farmlands, This Seeder is equipped with different seed rollers, suits for different sizes of seeds such as corn, soybean,
This Seeder is equipped with some spacers. Using different spacers, the sowing width can be changed.
Single Barrel Seed Planter product to give up the traditional artificial bending Pudding cultivation of corn, soybean and other planting patterns. The seeds are injected directly into the soil. one person in day can plant 6-8 acres, planting efficiency increased by 3 times. With precision seeding, emergence neat, easy and efficient features.
Very Simple operation one people can use it, for a women farmer its best choice, the elderly can be, Easy to carry: hillside, terraced fields, Adjustable seeding: 1, 2, 3, 1-2-1 cycle
PRODUCT DETAILS
Model : HX-A006 Single Barrel Seed Planter
Material: New plastic: PP
Capacity: 1~2L seeds
Seeding quantity: 1-3 adjustable
Seeding depth: 3.5-7.8cm
Suitable seeds: Maize, Beans, Peanuts, Cotton, Sunflower, Soybeans etc.
Size: 810*160*160mm
Weight: 2.5kg
Packing: 1 Pcs
HERE I'M
2 to 4kg Seed Tank
Single Man Operation
Zero Fuel Cost
Almost all seeds Plant
Adjustable Distance
Zero Maintenance
ABOUT ME
Keep a safe distance of 15 cm or more from the leg to avoid straining the leg.
Adjust the block each time do not set too much fertilizer,
Not to burn the seeds, affecting the output.
The soil is too hard, or too wet, try not to use,
Not to damage the Single Barrel Seed Planter machine, affecting the output
Using the soaking coating agent seeds, should be dried and sown,
After that it will affect the amount and germination rate